Quality Assurance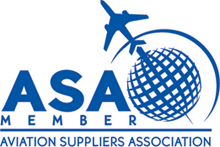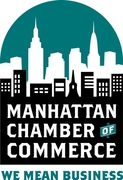 Nothing is more important to us than meeting our customers' expectations. Our quality management system ensures that each product is inspected, documented, packaged and delivered according to international standards and per customer contracts.
PinAir Tech Corp. is a NYC and NYS certified Women Owned Small Business Enterprise.
PinAir Tech Corp. is registered with CCR (Central Contractor Registration). Our CAGE code is 366T8.
We are an ISO 9001:2015 certified business.